Adam Goodrich
Founder | GM
Founder and Innovation Lead in all areas.
Award-winning technologist with thirty years experience in enterprise computing with more than half of this time spent doing internet based start-ups in Australia and Silicon Valley, USA.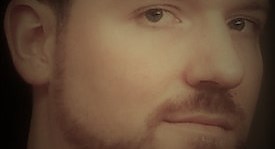 Peter Wagner
CEO | GM Europe
Peter is based in Germany and has led and will continue to lead our European operations.
Peter has been development lead for PW for many years and has led key customer deployments and will now propel the PW business into its next phase of growth.
Hosi Stankovic
CFO | Commercial & Strategy
Hosi has been a business leader in technology ventures for over 30 years and joins the PW team to scale up and present PW's strengths to the world market.
Rob Emmerson
COO | Head of Operations
Rob heads up operations for our exceptional team.  With more than 20 years  experience in design, delivery and operations, he has been an enterprise architect and trusted advisor to such clients as IBM, Defence and Federal Government.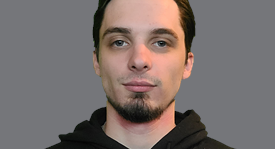 Bryan Marsh
Engagement Lead & PW Evangelist
Most of our customers already know Bryan from the various communications and support activities he does for PW. He now moves into the customer engagement role where he can focus more of his time, energy and focus on customer success.