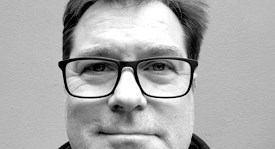 Adam Goodrich
CEO &
Founder
Adams vision and passion to help people has transformed the procedural content generation industry. Procedural Worlds was formed to explore the way in which 3D technology can be used to effect profound positive change at global scale.
Hosi Stankovic
CFO &
Commercial
Hosi has a passion for growing businesses and brings the internal rigor needed to navigate the complex financial, legal, and commercial challenges that come with growth.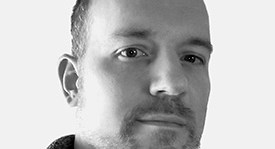 Peter Wagner
VP of
Engineering
Peter's background in developing software for large organizations like BMW, and his love for the games industry, help to drive our team to deliver the highest quality world creation products on the market.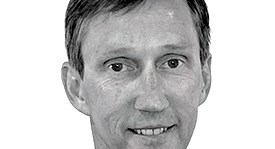 Tim Lauer
VP Corporate Development
Tim's career includes leadership roles in Fortune 500, VC firms, and startups. His experience includes developing business plans to raise capital, building fantastic teams, and developing strategic partners that result in successful exits. Tim leads corporate development focusing on fundraising and strategic partnerships.